| | |
| --- | --- |
| | PleasureDrome Meditation for the Real World |
"Out beyond ideas of
Right doing and wrong doing,
There is a field.
I'll meet you there."
-- Jelauddin Rumi, 1207 - 1273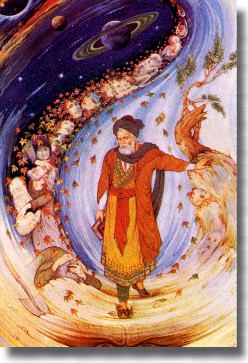 Reiki treatment

Meditation Technique-An intermediate guide that will help us improve the quality of our practice.

Awareness-Awareness is one of the most important aspects of meditation and often misunderstood. This brief Guide describes the nature of awareness and how it can help us in our meditation technique.

Awareness in Practice and Nature-Second part of the Awareness guide shows us how to become aware of our environment and use our awareness skills to discover more about ourselves.

A Meditation Guide for the Real World-An easy step by step guide on how to meditate successfuly and develop your technique to suit your life.

Zen Quotes
"Silence" Chapters of Wisdom


Knowledge Chapter 9

Conditioning Chapter 8

Harmony Chapter 7

Consciousness Chapter 6

Energy Chapter 5

Positive Thought Chapter 4

Awareness Chapter 3

Think/Live and Act in Harmony Chapter 2

Control and Change Chapter 1

Click to join Meditation
(c)Copyright 2005 Pleasuredrome

Please contact the author at akhbarman@yahoo.fr to reuse
material from this site or for more information regarding the topics discussed in this site